BJW ARCHITECTURAL
DESIGNING TO MAKE A DIFFERENCE
CALL NOW FOR A FREE SITE CONSULTATION!
Initial site consultations are undertaken free of charge.
Phone Ben Whitby on 01273 441009 or 07856 899101 for a no-obligation discussion of your building project requirements, alternatively you can contact us via email on benw@bjwarchitectural.co.uk
GET IN TOUCH

LOFT CONVERSIONS
We provide a full design service, which includes a measured survey, discussing your requirements and preparing design drawings.
You can receive the level of service you require. If you wish we can simply assist with applying for Planning Permission (if required) and Building Regulation approval with a specification….

EXTENSIONS
We can provide advice on what is feasible and permissible under planning guidelines.
We offer a full design service, which includes a measured survey, discussing your requirements and what is feasible, preparing existing and draft proposed schemes, to submit for planning permission (if required) and to obtain building….

ALTERATIONS
If you are planning to make internal alterations structurally you can benefit from our professional advice.
We can provide working drawings with structural calculations prepared by our fully qualified Structural Engineer. We will submit a building control application on your behalf to gain full approval before work starts…..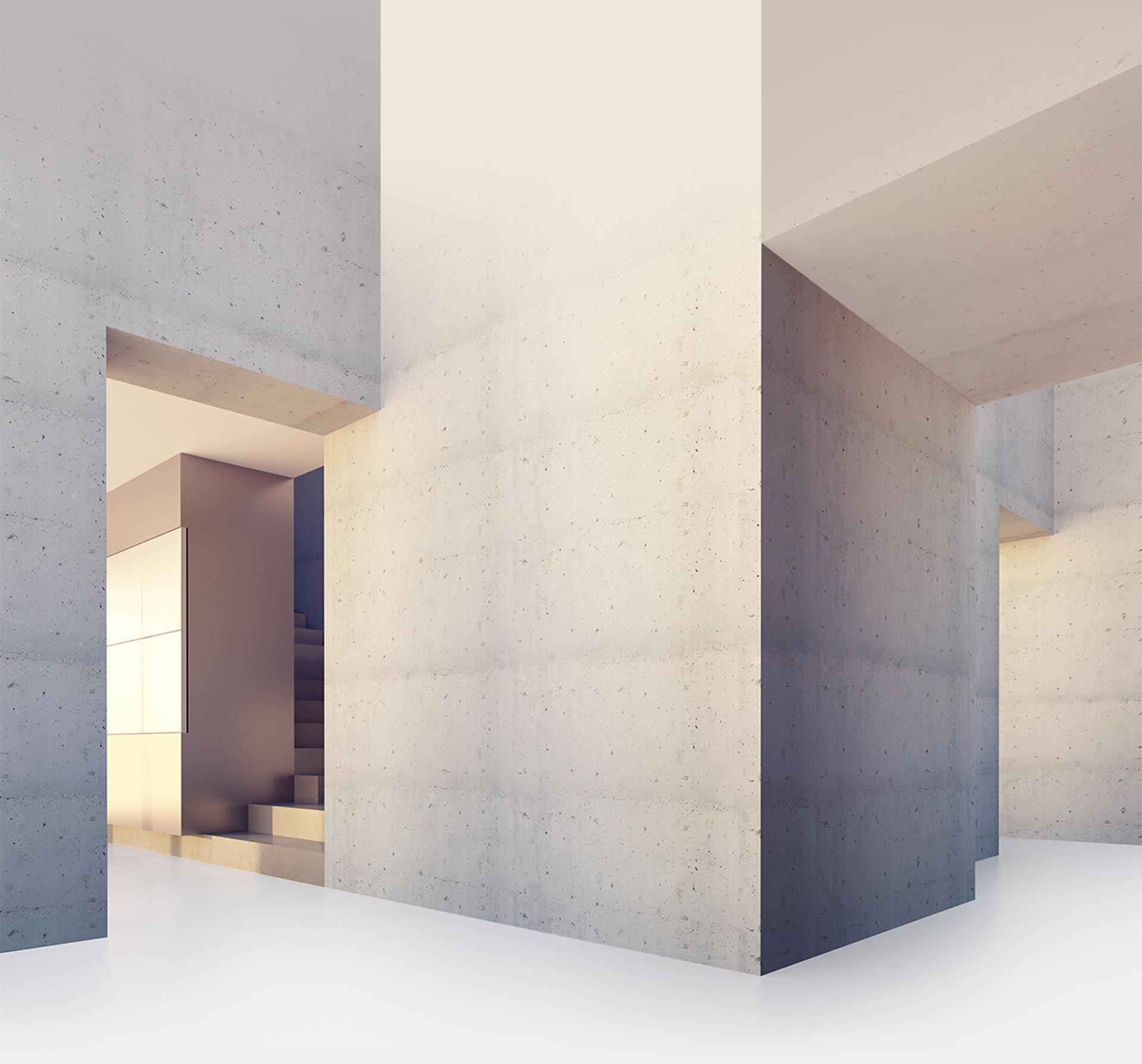 Thank you for visiting our website here at BJW Architectural, my name is Ben Whitby, we specialise in making planning applications together with detailed building regulation drawings for home extensions, roof conversions, new houses and internal alterations. Within this website you can find useful information about what's involved when considering building an extension to your property.
I have worked for various different employers within the past 15 years from local government architects through to several private architectural practices. During these times I have worked on residential, commercial and educational projects. I started my own business in 2003 and my main specialist area is the home extension and conversion market and it's this type of work I enjoy the most. It gives me great pleasure to work with a private client on their ideas and make them a reality.
BJW Architectural are a proactive company and take great pleasure in providing a high level of service at an affordable price. We will act as your agent througout the application process so once you have approved the final drawings you can sit back and relax.
BJW Arcititectural are a fully insured architectural practice, we are based in Shoreham By Sea which is where most of our business is carried out, however we cover the whole of Sussex and often travel to London, Surrey and Kent.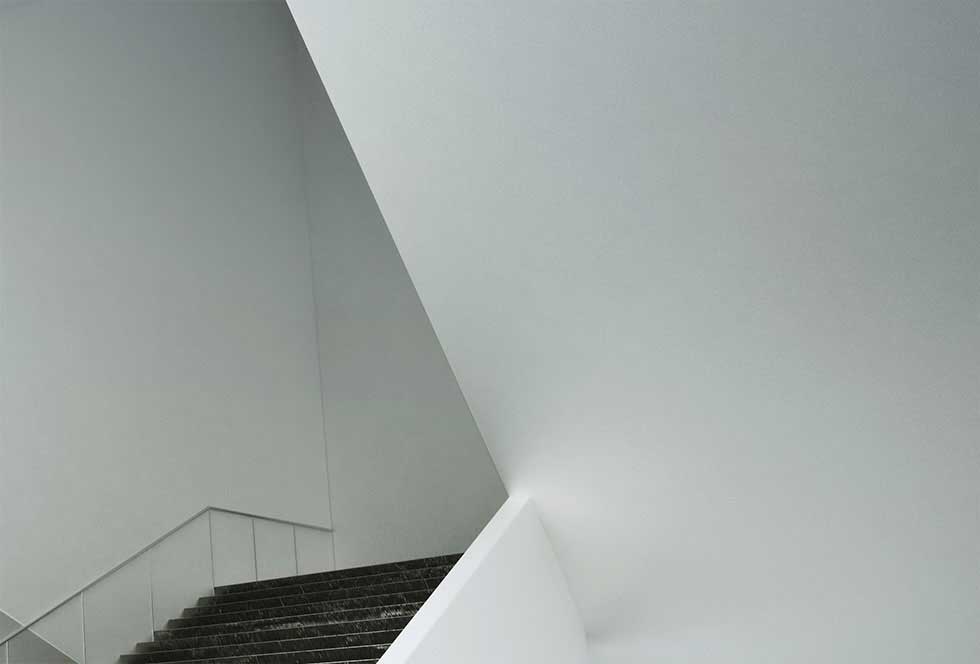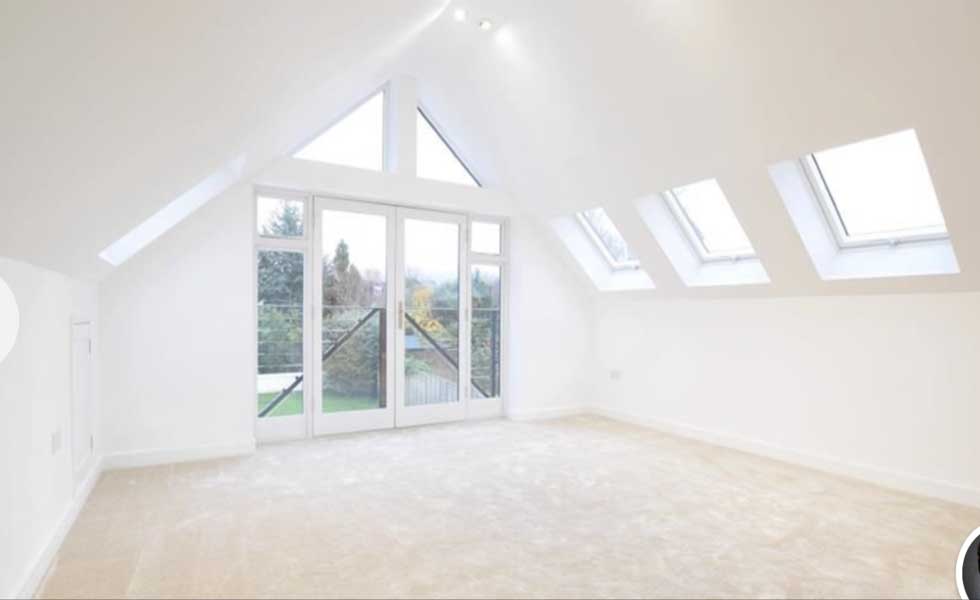 Mr L Hall
BJW Architectural provide a high-speed, effective & highly knowledgeable service that I have recommended to many others. Ben designed my own seafront house in an Art Deco style which my wife and I absolutely love.
PROPERTY DEVELOPER IN SUSSEX
Sally Morrow
Ben did an amazing job. We are so pleased with the extension, it's now a wonderful building to live in. We are having fun looking for new furniture for it.
SHOREHAM-BY-SEA
Chris & Fiona Carter
We wanted an Architectural Designer with imagination, flare and practicality and found it in Ben, he listened to our ideas and created a stunning home which incorporated everything we wanted and more.
LINDFIELD
Paul Mitchell
We found Ben to be extremely polite and he promptly followed up his visit with a professional quotation.
Ben's attitude and professionalism were outstanding. Ben was extremely patient and accommodating from the very first design through to the final plans submitted to the council.
We would highly recommend Ben to anyone seeking to improve their home. His combination of extensive experience and his keen eye for design and detail are second to none.
LOFT CONVERSION AND EXTENSION
Mr W Lydon
BJW Architectural carried out extensive planning works. The work involved drawing the plans for a rear extension comprising of new utility room, extended kitchen and garden room and also planning a new dormer in the roof space to form a new bedroom and bathroom en-suite. The work was completed on time and budget with a good attention to detail. I would have no hesitation in using BJW Architectural and Ben again and would recommend his work elsewhere. Rear extension and new utility room, Hove, Brighton, East Sussex
HOVE, BRIGHTON
Take a look at some of our portfolio photos. You will find many photos of current and past projects by BJW Architectural. You can find more by going to our Facebook page. Included are photos varying from remodelled bungalows in Lindfield and Shoreham-by-Sea to Extensions in Hove, Twickenham and Ditchling, 

SERVICES
BJW Architectural are a dynamic architectural practice with a wealth of experience; we embrace each challenge and aim to….

NEW BUILDS
Please feel free to take a look at our portfolio page. You will find many photos of current and past projects by BJW Architectural….

VIDEO
Please feel free to take a look at our video presentation which will explain a little bit more about us…..
GET IN TOUCH
Leave your name and email below along with what you are looking for in the message box. Or you can call us on 01273 441009 or 07856 899101.